Solar energy for your home
Thinking of solar panels for your home? Find out about the installation and maintenance.
In this video: Learn about the process for installing solar panels on a home.
In this video: Once you've decided to install solar panels on your home, you also need to make sure you're properly connected to the grid.
More from this category
Green power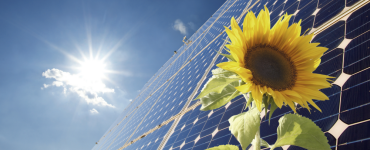 Also known as renewable energy, green power is electricity generated from sustainable resources.
Solar energy explained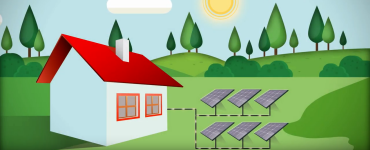 Learn how solar energy works and how it can be used on homes and for large-scale generation.